Guides, articles, insights, and inspiration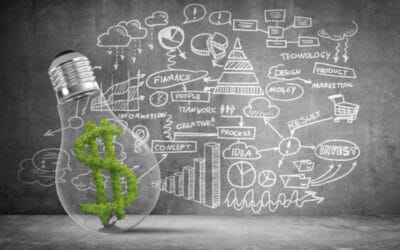 This is the biggest question on every homeowner's mind, and we know it's a subject that can feel confusing and stressful. There are a few reasons for this: You get different bids from different contractors and aren't sure what kind of value each one offers.You don't...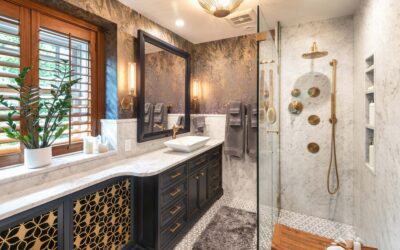 The homeowners purchased their stately 1913 Craftsman home, they dreamt of a new master bathroom with modern conveniences and vintage charm. Their existing bath felt worn out and drab, out of sync with the home's freshly renovated spaces. Updating this bathroom would...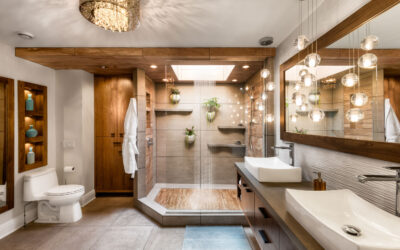 What do you do with an eighties-style bathroom? Jodi was finding that her bathroom felt cramped, outdated, and inefficiently designed. Ready to create a new setting for starting and ending each day, she wanted the bathroom to feel modern and zen--a space...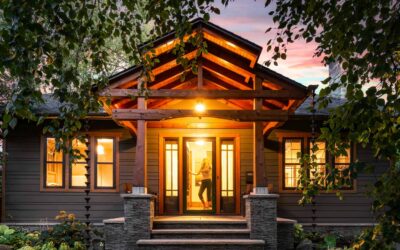 Eager to bring new life to their 1924 Craftsman home, a Minneapolis family of five wanted to update their exterior to: modernize the look while preserving the original Craftsman feelcreate the feel of a beautiful zen sanctuary, incorporating stylistic elements that...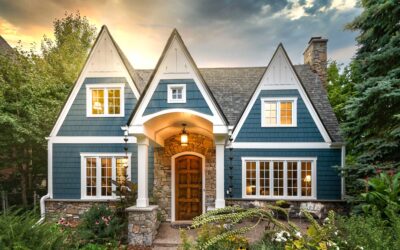 A little mold can change everything! When this family smelled mold in their home, they asked us to come take a look. We opened up the walls and had one of those "Holy ****!" moments when we discovered that...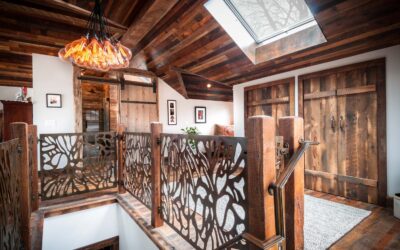 Leila wrote to us, "I'd like to replace my roof and turn this attic into a livable space without making the house look too big . . . any ideas?" Great question! Many people love their homes but want to expand their available living space. Leila's 2-bedroom...
The galley kitchen was the first thing Jodi wanted to change when she bought her beautiful mid-century home. It felt dark and cramped, with cheap cabinets and outdated features. She called and asked if we could help her create a modern, zen kitchen in a style...