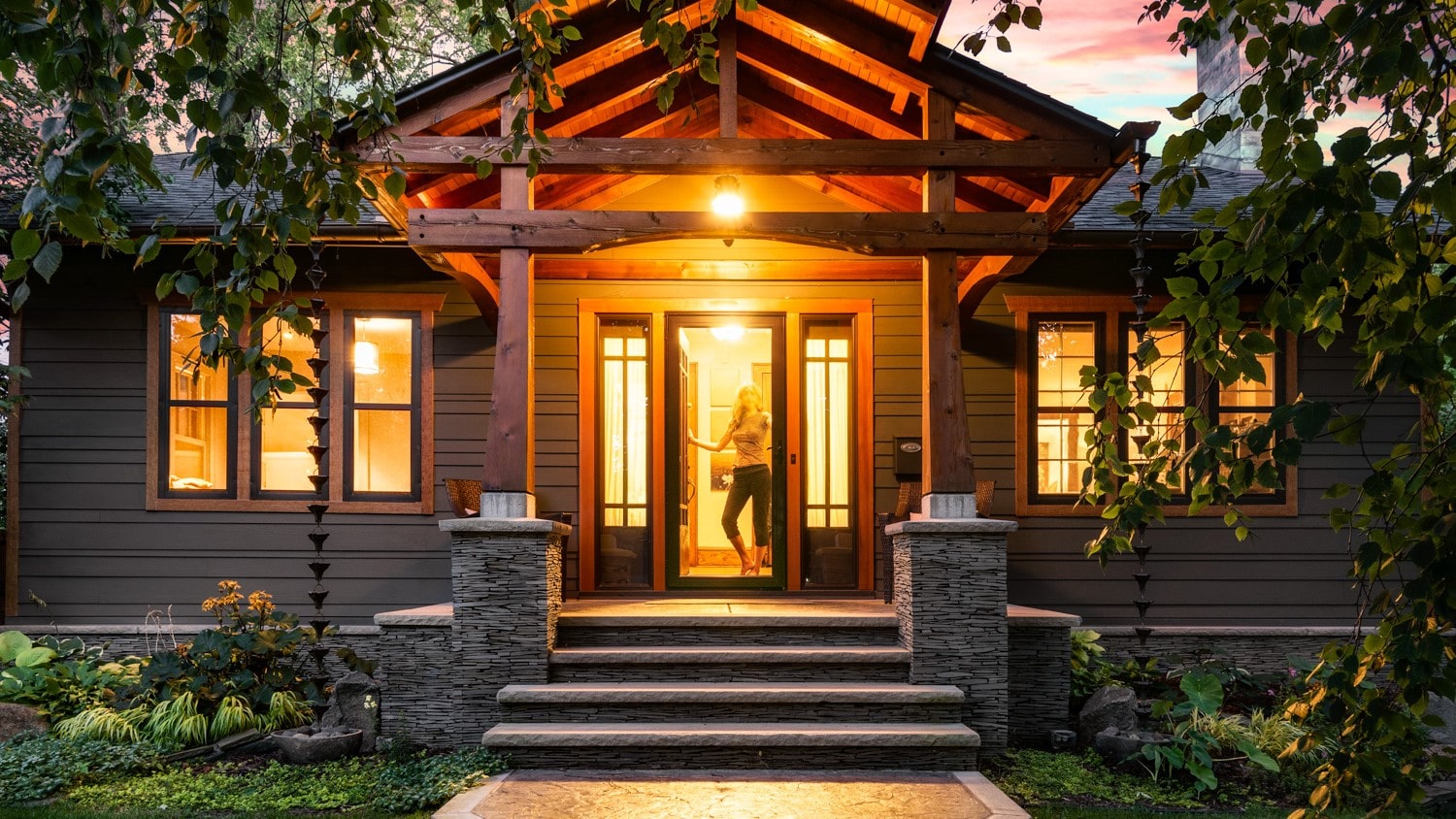 We offer design services and build services for:
New homes

Kitchens

Bathrooms

Additions

Basements

Exteriors

Outdoor spaces

Light commercial spaces
Each project is unique, and we're skilled at working with any budget and in a variety of architectural styles.  Our team of artisans and tradesmen is always looking to help you:
Maximize space

Increase efficiency and functionality

Find the greatest value for your money

Improve harmony and flow

Express your personality

Feel more at home.
We're committed to your satisfaction in every detail of your project.  We promise to:
Listen well:  We'll listen well to your desires, needs, and concerns, and help you feel empowered to make wise decisions for your home.
Be honest: We're transparent about our work and will make sure that you're informed about everything that affects your home.
Advocate for your interests: Our talented team is always looking to find the best quality for your money in every detail of the project.
Keep a clean and professional construction site: We aim to minimize the disruption of a building project in your daily life.  You'll enjoy a clean and professional site run by efficient tradespersons, and we'll keep you well informed of the task schedule.
Guarantee our work: On the very remote chance that you encounter any problems, we'll happily find the best solutions for you.  We provide a 1-year warranty for workmanship; a 2-year warranty for mechanical systems; and a 10-year warranty for structural aspects of building and remodeling.  We'll go out of our way to ensure that you feel completely safe and satisfied in our work together.
You can read more about our process here and see some of our projects here.