Our Process
The design-build model is a highly efficient and collaborative process that streamlines communication, lowers costs, and integrates all moving parts into a seamless whole.  Every aspect of our relationship with you is carefully tended to, from our first meeting through the last day of your project and beyond:
We're honest about costs and seek the greatest value in every detail

We have a structure that allows you to still enjoy life in the midst of a significant disruption

We're passionate about what we do and strive to deliver the best client experience possible.
We're constantly inspired by the patterns and rhythms of nature. All our plans are informed by the land, the elements, and your personal rhythms, so we can create the most harmonious space for your lifestyle.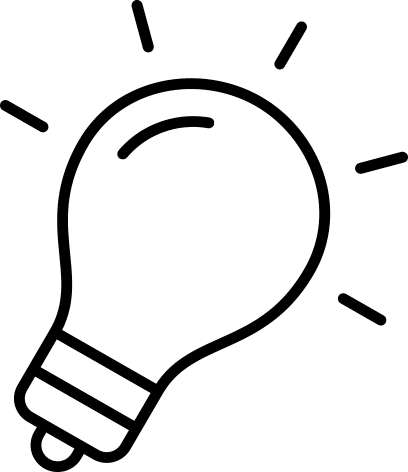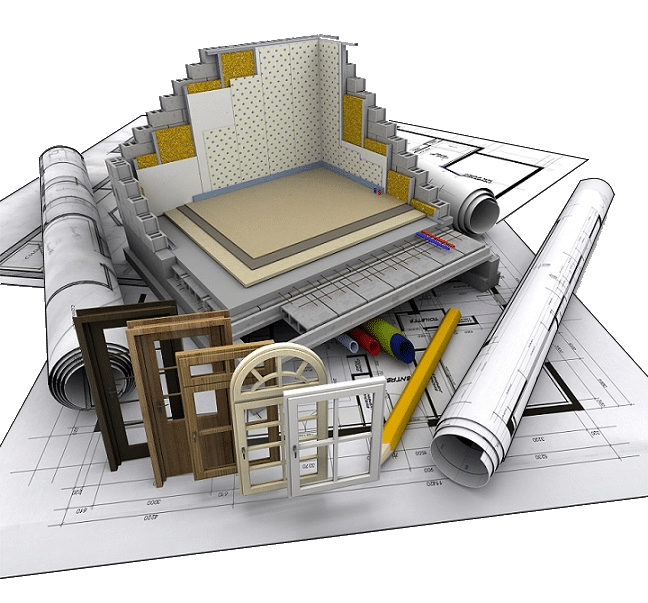 DEFINE
First, we meet and listen. 
We discuss your vision and goals, and answer any questions. 

We evaluate your existing environment and how to incorporate new designs and spaces. 

Together, we go over the designing and building processes, with an initial scope of work and timeline.  

We review the project budget so we can customize the design to your needs. 
DESIGN
Once you've decided to move forward, we begin designing.
We document your space. We'll measure and photograph your home, review structural elements and check for any restrictions.

During your first design presentation, you'll be able to see a preliminary set of plans and initial concepts designed to address your goals and wishes.  Additional sketches, 3D visuals or digital renderings may also be provided to help you visualize and understand your new space.  

With the preliminary plans completed, we then create a detailed cost report for your review.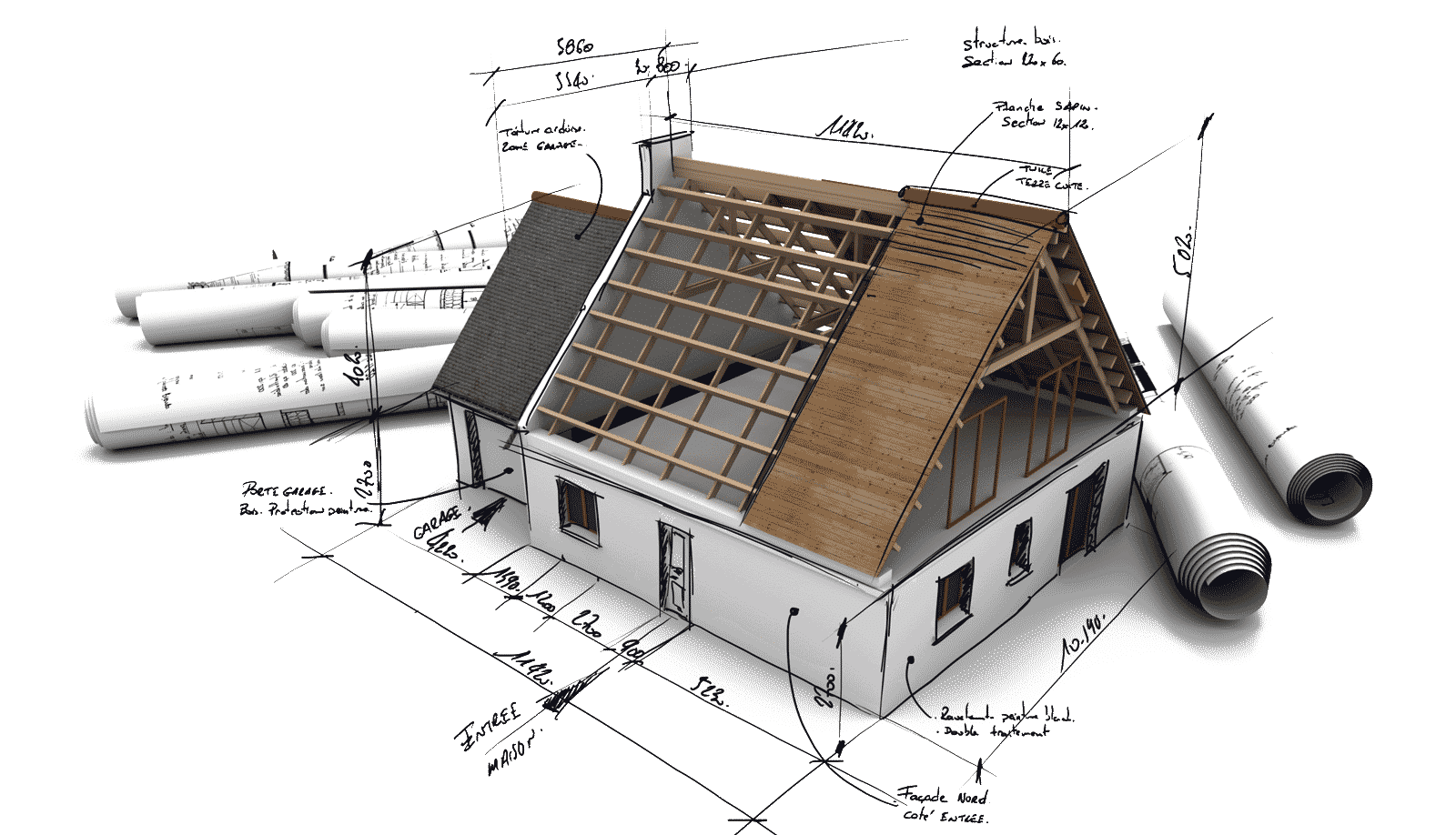 REFINE
With your feedback in hand:
We refine the designs to better fit your needs and specifications. The refining process is repeated until you're completely satisfied with all the details.

We then prepare a comprehensive scope of work from the designs you've approved.  This includes a detailed description from foundation to finishes. 

We create an architectural outline of exactly what you want to build. Floor plans, finishes, fixtures, and all other details will be included in the documents. 

Once the final changes have been approved, we move into a Construction Agreement. This agreement maps out the timeline, approved specifications, drawings, final budget and payment schedule for the project.
BUILD
We're ready to build your dreams.
We prepare the necessary documents to be submitted to the city or county permitting office. 

We begin coordinating schedules and ordering materials. We discuss specific details such as where materials can be stored, construction hours, and how to protect your home, family, and pets during the remodeling process.

The plans, agreements, specifications and details for all choices are combined and organized into your personal Project Binder. Throughout the project, we'll have regular project meetings to keep you informed, review progress and respond to any questions or concerns that come up. 

Our talented team of tradesmen will care for your home every step of the way. We work hard to ensure your project is rewarding, enjoyable, and exceeds your expectations. Together, we'll make it perfect.