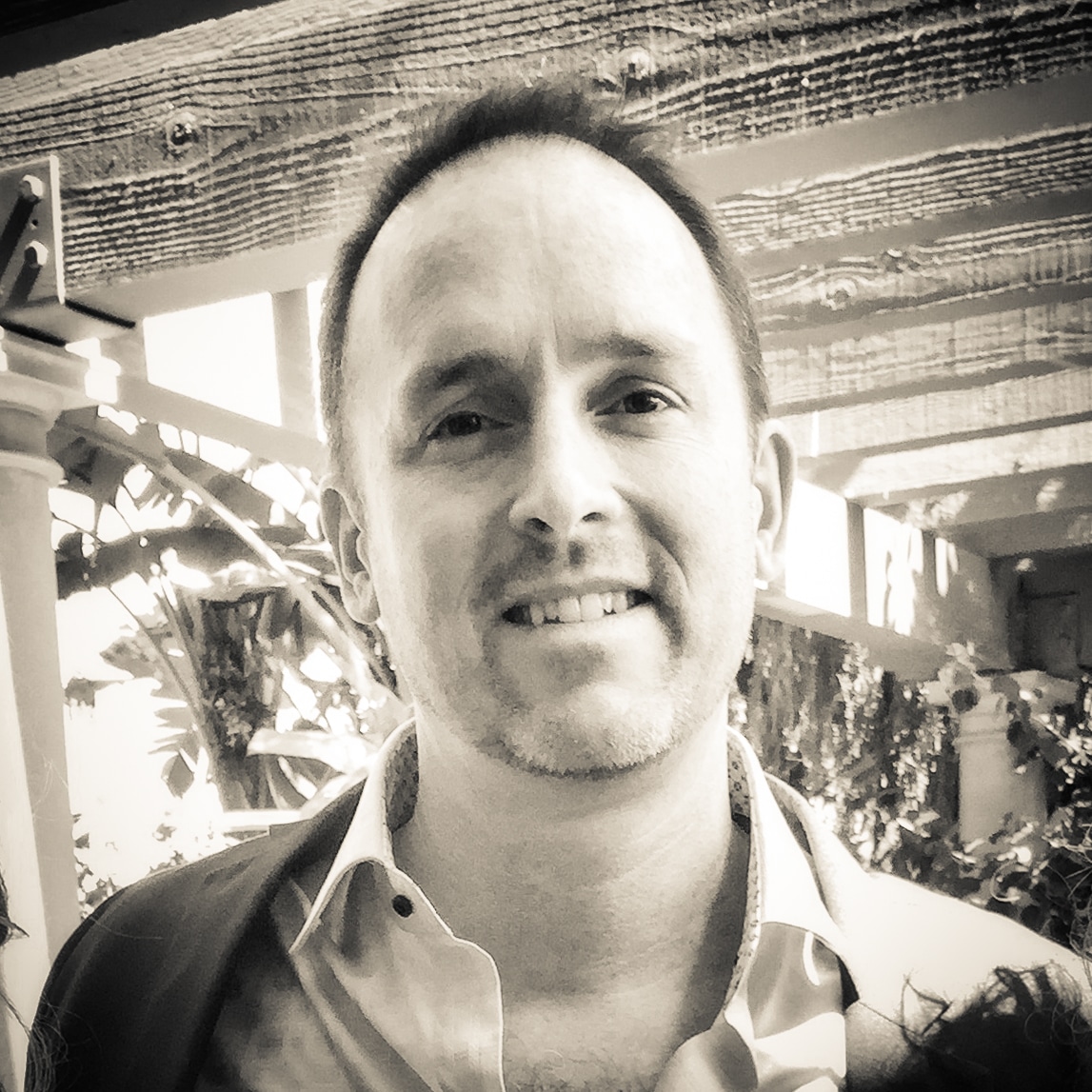 Your Home Is Your Story
Mantis helps you create a home that honors and inspires your life stories. We specialize in home design and remodeling, with 20 years of experience in creating spaces that people love coming home to. We offer services that are:
Efficient
Our design-build model is a highly efficient and collaborative process that streamlines communication, lowers costs, and integrates all moving parts into a seamless whole.
Affordable
We guide you in making smart design choices that suit your lifestyle needs, so you can create a beautiful home without wrecking your budget.
Trustworthy
We use top-quality materials to build a long-lasting foundation for your life, and our award-winning team of artisans and tradespersons are known for their honest and professional work. 
Original
We help you create a home that reflects your unique personality, lifestyle, and creativity. 
"It's so gratifying to watch someone's quality of life improve when things are designed well, flow well, and function well. Good design elevates us and adds joy to our daily lives."
– Paul Linnebach
Well-being and Sustainability
We design homes to be healthy and nourishing places for your body, mind, and spirit. We'll help you choose materials that are non-toxic and durable, and that support and enhance your well-being.
We also prioritize environmental sustainability through the responsible sourcing of materials and disposal of debris.    
About Paul Linnebach
Paul Linnebach is the owner and creative director of Mantis. Fascinated by design since childhood, Paul took on his first construction project at age 21 and has spent nearly three decades helping people create unique spaces that transform their lives.  
Paul's work has won dozens of local and national awards, and has been featured in numerous design magazines. He's assembled a team that's resourceful, creative, and dedicated, and together they're making innovative contributions to the Twin Cities' design landscape.  
A passionate and lifelong learner, he's constantly inspired by nature and loves exploring the latest building science and design trends. He lives in Minneapolis with his wife, three kids, and two cats.     
About Trees
We use a lot of wood.  It's important to us that it comes from sustainable sources, and we do our part to nourish and regenerate the earth. Mantis donates a portion of our profits to the organization TreeSisters, a grassroots network of women planting over two million trees a year. Check out their work if you're interested!