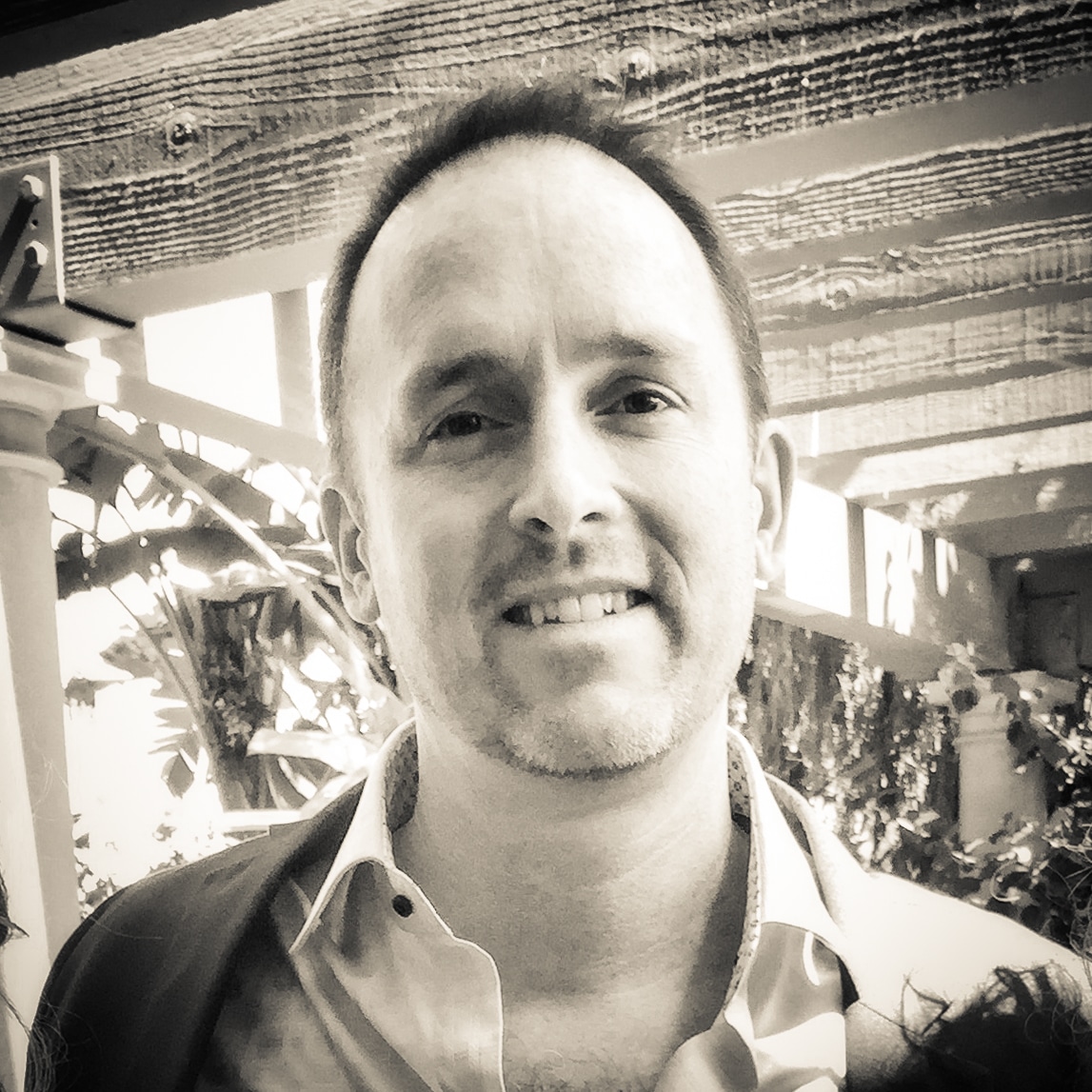 About Paul Linnebach
Every day, you return to a place you call home, a place to rest and rejuvenate, a place to nourish your mind, body and soul. However, your home isn't aesthetically pleasing or functioning in ways that would make your life easier, more enjoyable or comfortable. It needs new form, function and style. . . something that better reflects the needs and desires of who you are today. It's time to place your old story in a photo album and create something fresh. You are ready for a new experience, a new flow, a new space in which to frame your days.
I'm Paul Linnebach and I work with home owners and businesses to design and build beautiful spaces that support and add value to their lives. I combine a mindful presence, creative vision, thorough planning and fine craftsmanship to help people bring their dreams into reality.
You're unique, you're one of a kind … Let me help you create a beautiful space in which to live out your extraordinary story.
About Mantis Design + Build
MANTIS focuses on creative home design and remodeling projects that are unique to the personality and tastes of the client. We devote our full attention to each client and to running a thoroughly planned, highly organized project.  We design and build beautiful spaces that truly reflect the needs and desires of our clients.  Together with our clients, we make it perfect.
We are Lead-Safe Certified firm with the EPA, maintain an A+ rating with the BBB and are members of the National Kitchen and Bath Association and the National Association of the Remodeling Industry (NARI). Mantis Design + Build has won numerous national and local awards and has been the recipient of 10 Contractor of the Year awards from NARI in the last 10 years.
Giving Back
At Mantis Design + Build, we are driven by a deep desire to make this world a more beautiful place. As we positively transform the environments in which our clients inhabit, we are also called to help replenish the resources used in the process of construction and to give back to our precious planet that we so deeply love.
Mantis Design + Build supports the work of TreeSisters, a non-profit organisation aiming to radically accelerate tropical reforestation by engaging the unique feminine consciousness, gifts and leadership of women everywhere and focusing it towards global action.  TreeSisters are planting over 2 million trees a year with a goal of a billion annually.
Mantis donates 10% of our profits to TreeSisters as a way to give back. We invite you to learn more about what TreeSisters is doing to help restore our planet's health and ecological balance.
To learn more, visit www.TreeSisters.org
We're all in this together, and together we can do great things!