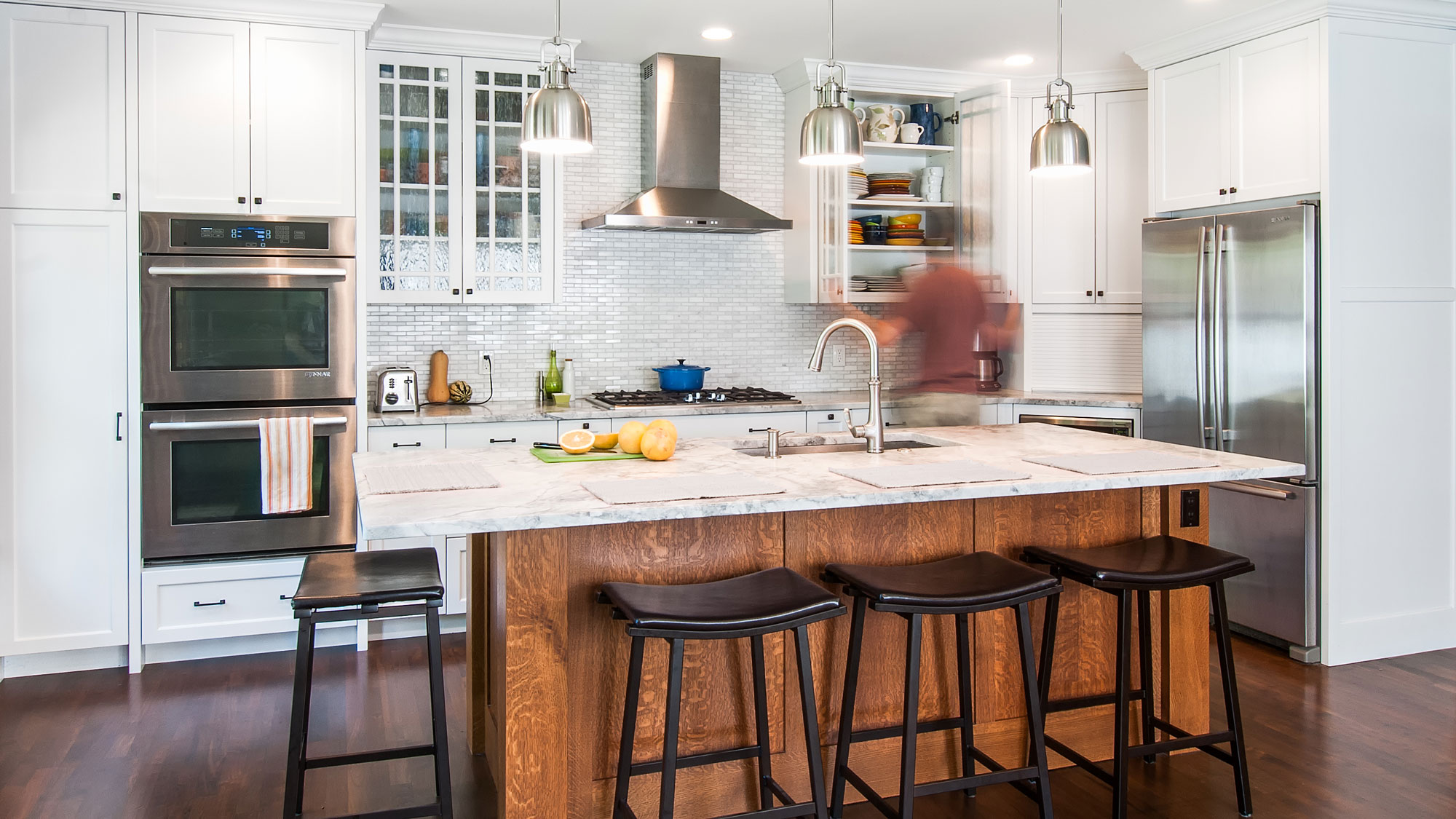 Kitchen Remodeling in Minneapolis, MN
Whether you need your kitchen cabinets upgraded or your whole cooking area remodeled, the professionals at Mantis Design + Build can complete your project skillfully and promptly. We'll assist you to plan out your entire project from start to finish. Our kitchen remodeling services are convenient, accessible, and affordable for our clients in Minneapolis, MN.
Rethink Your Space
No matter how large your kitchen is, we're prepared to refurbish every inch of it. Our team can install new countertops, build backsplashes, and perform a wide variety of other remodeling tasks. We opened our doors in 2001, so we have over 15 years of experience in successfully modernizing our clients' cooking areas. Our numerous local and national awards as well as our memberships with the National Kitchen and Bath Association and National Association of the Remodeling Industry speaks to our knowledge of our craft.
If you live in the Twin Cities or surrounding areas, call Mantis today and let us turn your kitchen remodeling dreams into a reality. Our commitment to great service has earned us an A+ rating from the Better Business Bureau.