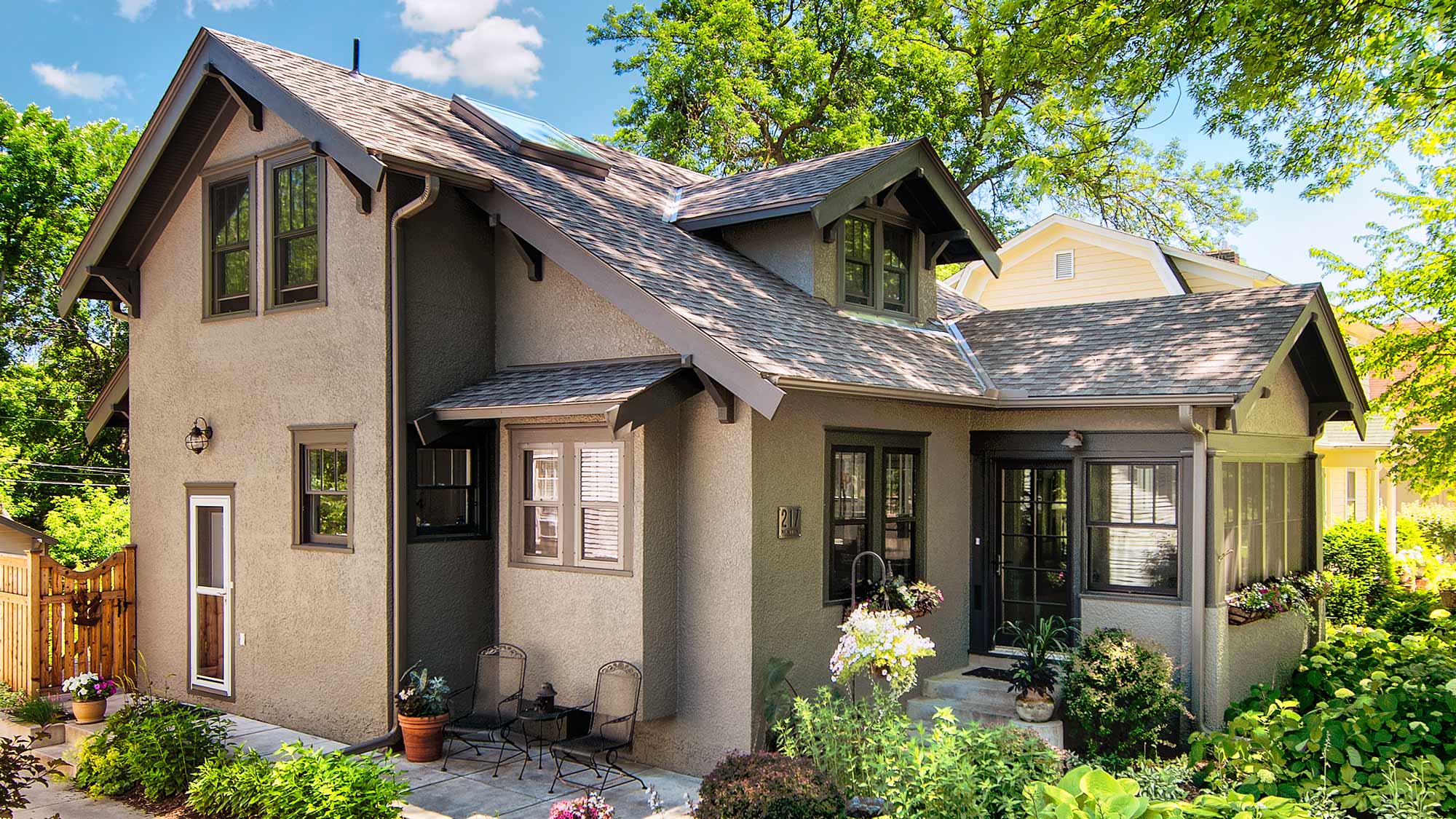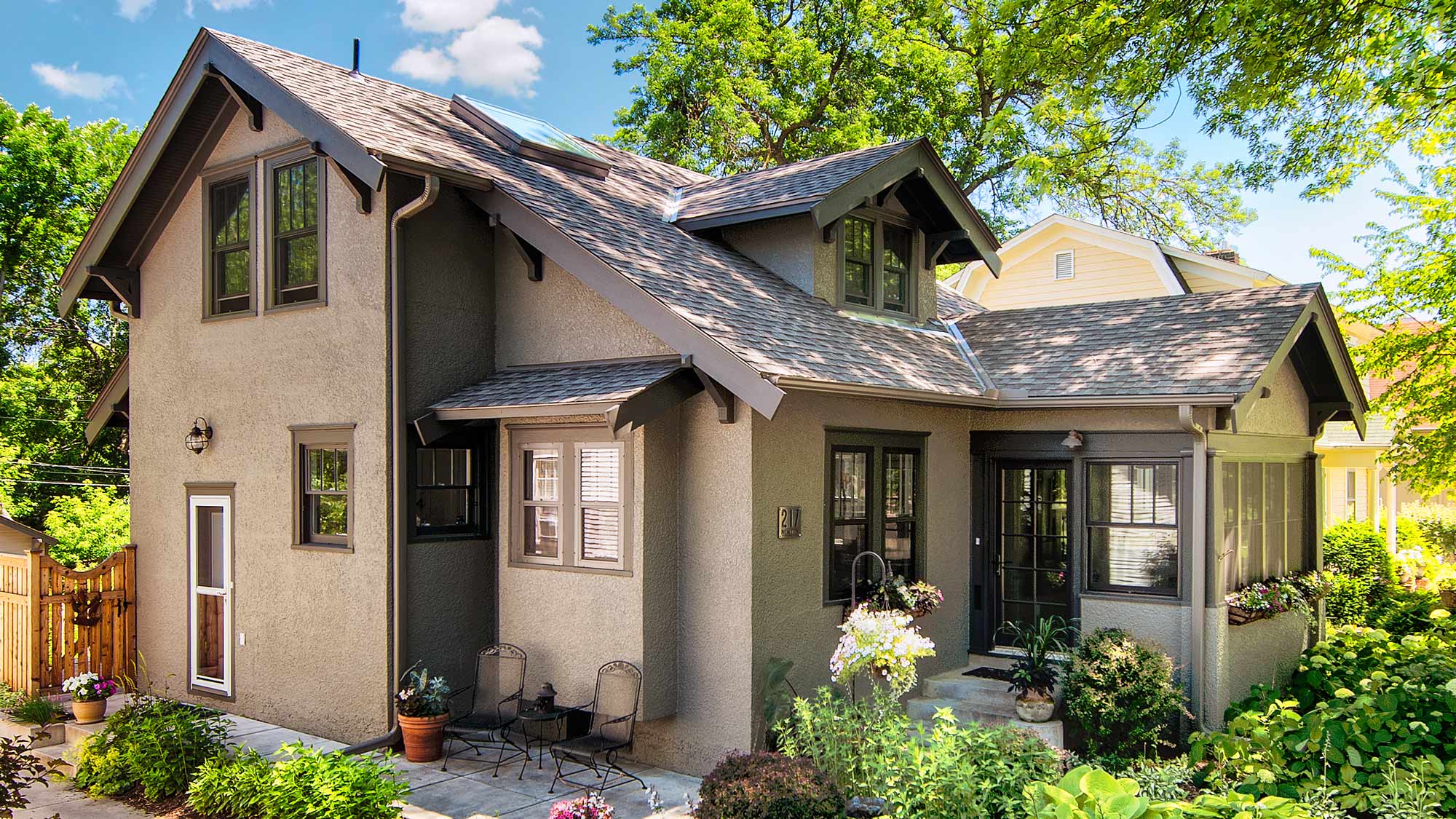 Creating the Space to Grow
Is your family growing? Are you looking to create a new space inside your current home? Packing and moving can be quite a hassle. So if you're in need of more space but want to stay put, come to Mantis Design + Build. Our award winning home additions are designed to give you the extra living space you need to live comfortably.
Investing in Your Future
At Mantis, we take great pride in the work we do. We understand that your home is probably your greatest investment; and we want to help your remodeling budget go as far as possible. That's why we offer cost-effective home additions designed to help you maximize your property's setup and layout.  From smaller renovations to complete overhauls, we're equipped to handle it all.
Increase your living space and improve the value of your property with a home addition from Mantis Design + Build. Call today for more information or to schedule an estimate.