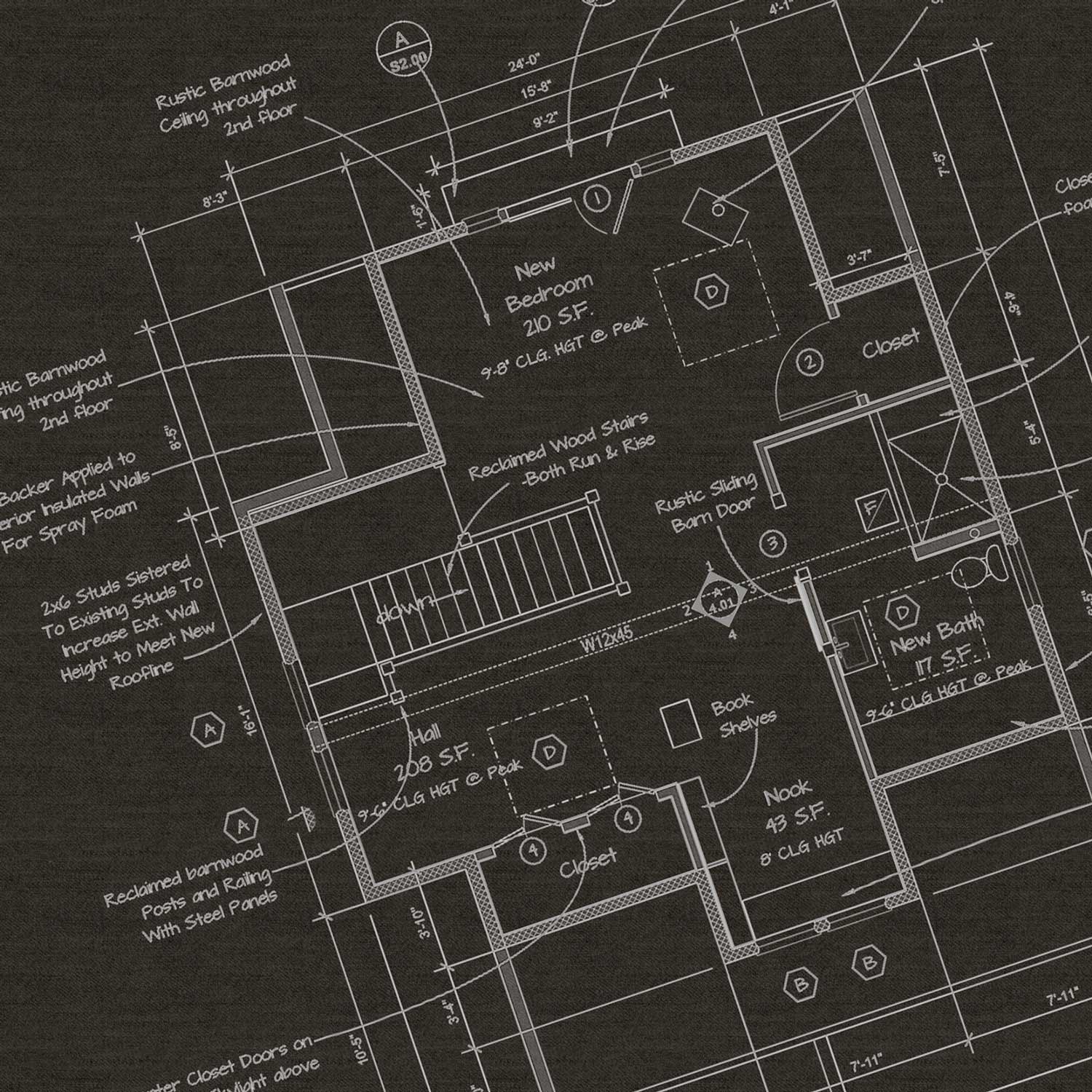 Design And Build Tailored to You
Pursuing a construction or renovation project? You'll need a professional designer to lay out the logistics and details, and you'll also need a qualified builder to oversee and complete the actual construction. Wouldn't it be convenient to work with a single source on both elements of your project to provide a smooth and cohesive experience? Mantis Design + Build offers design and build services for residential and light commercial customers in Minneapolis, St Paul and surrounding areas.
The Excellent Service You Deserve
Whether your design and build project is simple or complex, you can rest assured that we'll take the time to do the job right. Every member of our team is committed to providing excellent service; and we keep our rates reasonable so that you get the most for your money.  We're eager to show you why it pays to work with us. Call today for more information or to schedule an estimate and consultation.